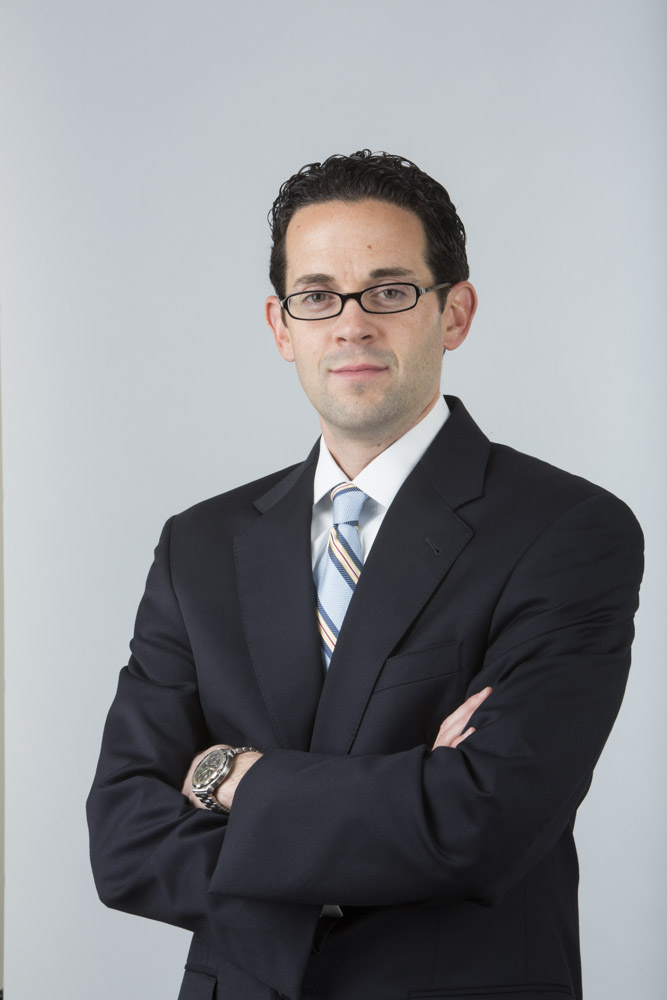 John Tenaglia is the Managing Partner at Tenaglia & Hunt. He is an entrepreneurial, business-savvy legal advisor to a number of banks, lenders, FinTech companies and international businesses. John's clients trust him both for his legal advice and his practical business advice. 
In the FinTech industry, John represents some of the fastest growing and most dynamic players. He provides regulatory compliance advice in the area of increasing governmental scrutiny. John assists clients with licensing requirements and compliance with state and federal regulations. 
John has served as a seminar speaker for the New Jersey Law Journal, National Business Institute and the National Association of Retail Collection Attorneys, national and international collection agencies, as well as Fortune 500 corporations on the topics of revenue management, debt collection and regulation in the financial services industry.
He has been married for 20 years and has 6 children. He is the Eucharistic Minister at St. Joe's in Oradell, New Jersey and is on the Business Advisory Council of the Shrine of St. Joseph in Stirling, New Jersey.