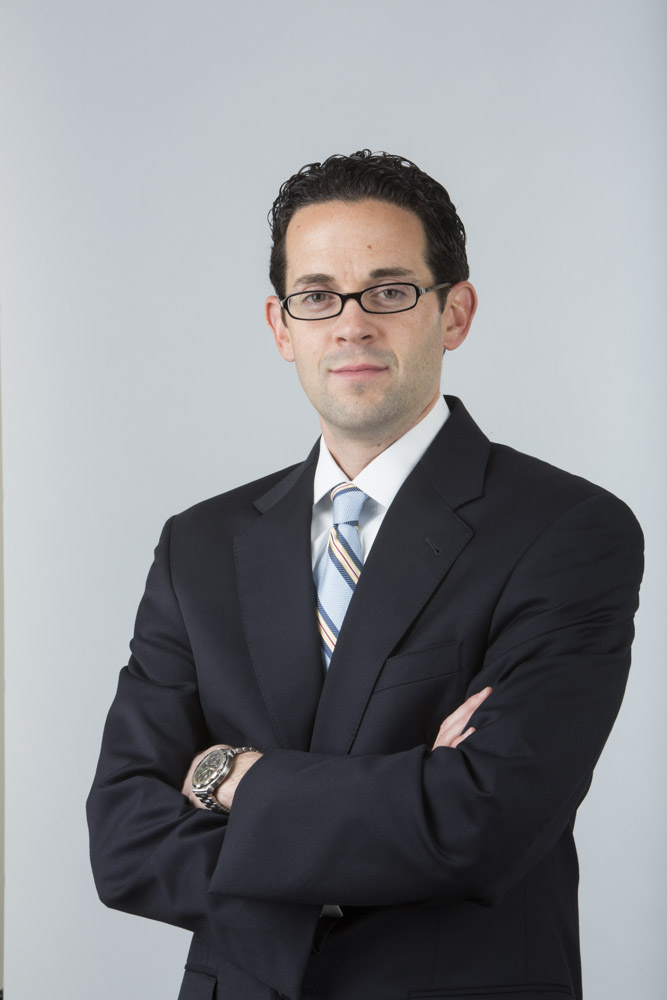 Mike runs Governance for a major bank, preparing them for adoption of new technologies with proper controls to meet financial regulatory expectations.  In his 30+ years of financial services experience, he launched Chase.com in 1996, was the Chief Architect of LabMorgan, and ran his own technology consulting firm.

Mike has lived in Hillsdale with his wife Cynthia since 1994 and has been a parishioner of both St. John the Baptist in Hillsdale and St. Gabriel the Archangel in Saddle River.  Mike currently serves as the Deputy Grand Knight of Council 11889 of the Knights of Columbus, leading fundraising events for local organizations aligned with the Catholic Church and its teachings.
Mike joined the Array of Hope Advisory Board in 2023.