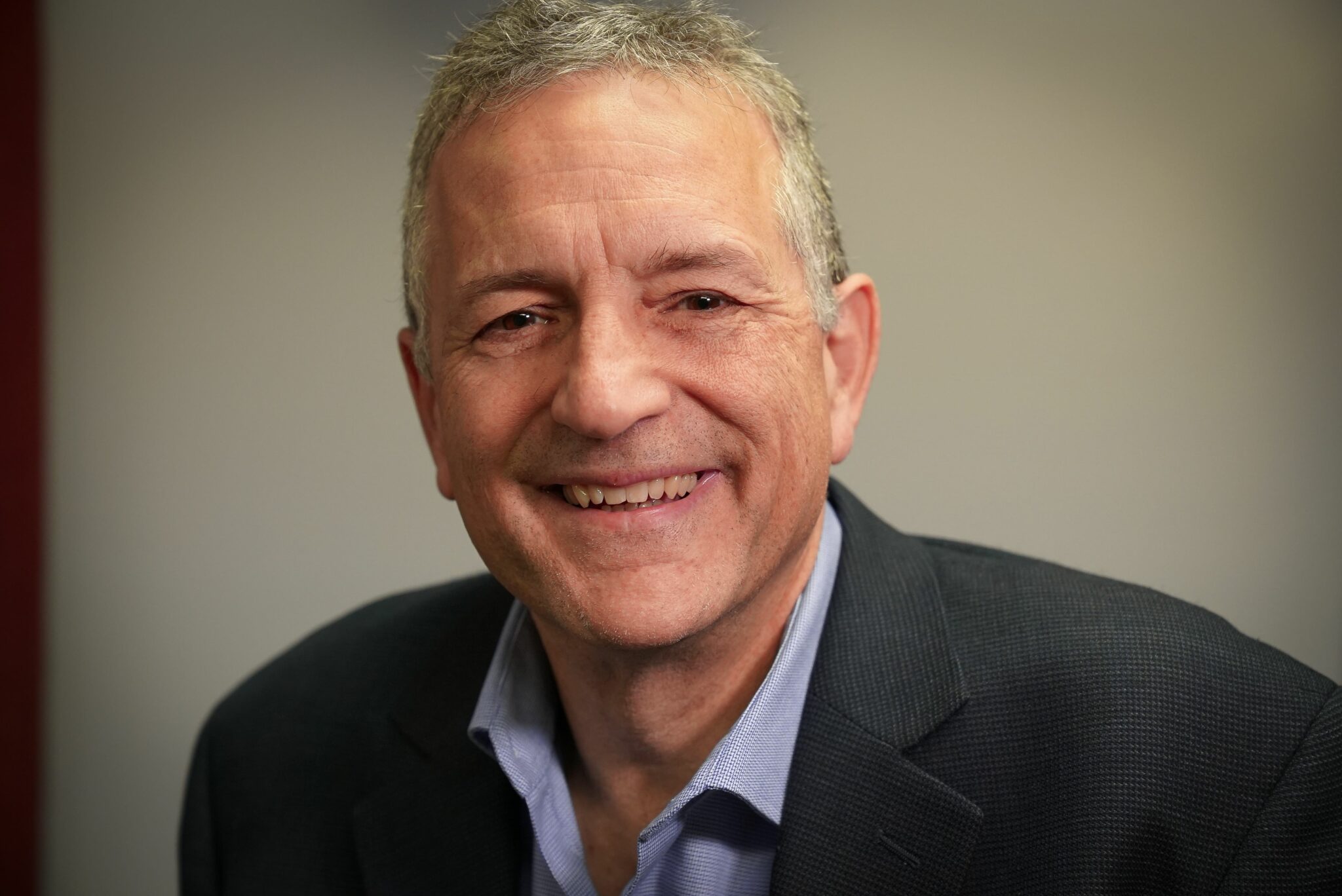 Dominic Ambrosio is an accomplished senior media and business development executive who stands at the forefront of the media industry, utilizing cutting edge technology to connect consumers with a wide array of content. Throughout his distinguished career, Dominic gained extensive production experience in film, television, digital media, e-commerce, web, mobile, wellness, nutrition, video retailing, product development, and broadcast operations. He specializes in developing diverse media operations in competitive markets for companies of all sizes from Fortune 500 to mid-sized and start-ups.
Dominic began as an editor, working for Sesame Street, Showtime, MTV, Nickelodeon, Air France, Goldman Sachs, and large advertising agencies. During the 90s, Dominic rose to senior level management roles including Senior Vice President Network Operations for The Home Shopping Network, where he managed live 24/7 video retail network production operations generating over $1.2 Billion in revenue. He moved to Nashville, TN in 1995 to become Vice President Production for Speer Productions.
Dominic also spent a significant portion of his career at Home Box Office, where as Vice President of Studio Operations he spearheaded studio production, post-production and the administrative operations division for HBO & Cinemax domestic and international network. During this time, Dominic served as an Adjunct Professor, designing and delivering lectures on media and film to students at Kean University, Montclair State University and the College of New Jersey.
Dominic holds a Master of Arts in Communications Arts from New York Institute of Technology and a Bachelor of Arts in Communications, specializing in Film/Television, from Seton Hall University. He has served on a number of advisory boards, providing expertise in broadcast technology and routinely attends leadership conferences. Dominic has been married for 35 yrs to has wife Kathy and blessed with 4 daughters and 2 grandchildren. He has over 45 years of community services ranging from retreats, Eucharistic Minister, Bible Studies and Church committees. Dominic joined the Array of Hope team in February 2017.