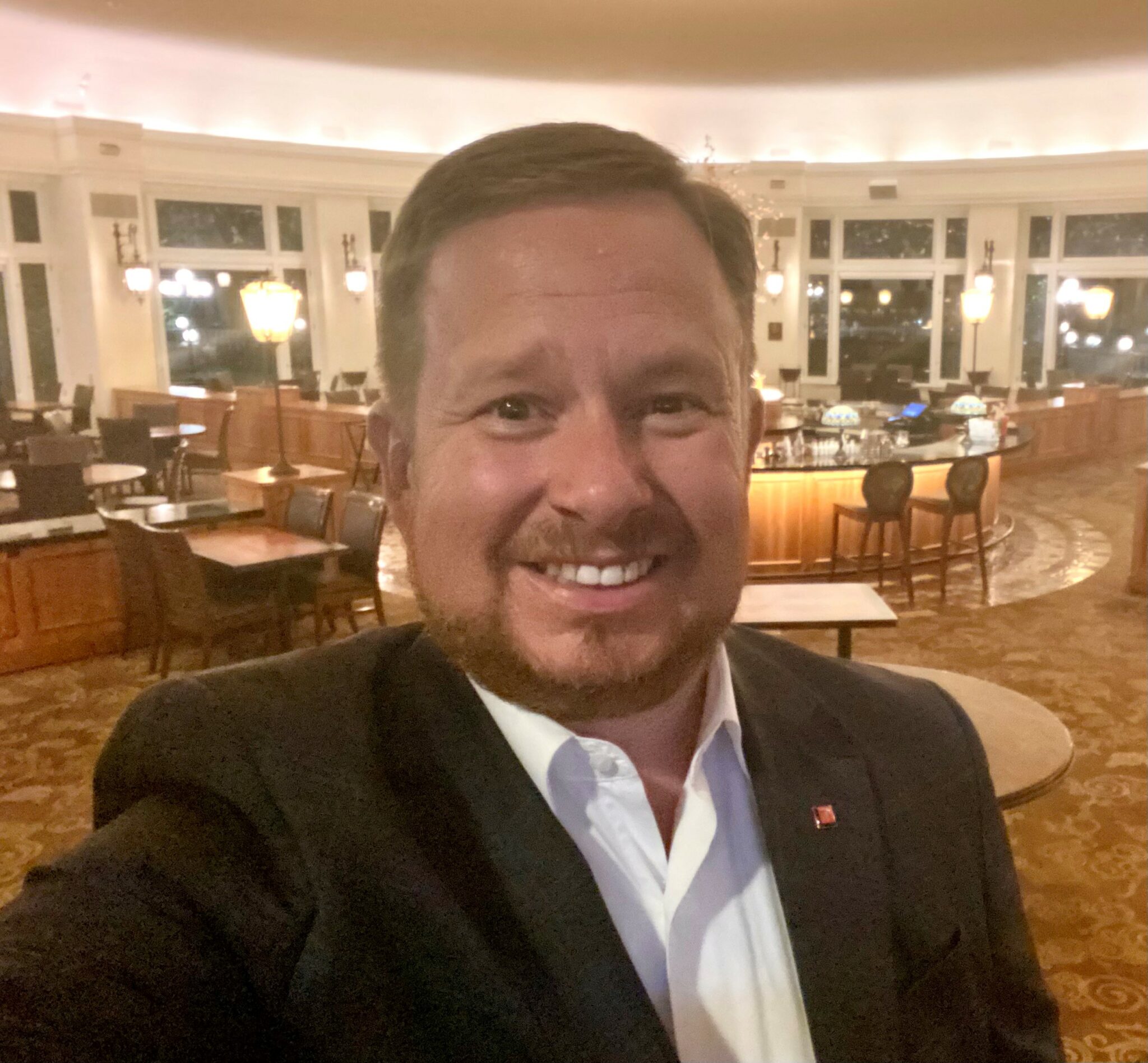 John Matthew Knowles is a business executive whose work focuses on leading and advising Faith-based organizations, mostly within the Catholic Church. For most of his career, he worked as a divisional director and managing strategist within the Ave Maria Foundation family of non-profit institutions, all founded by the renowned Catholic philanthropist and former Domino's Pizza Chairman, Tom Monaghan. John served as the first Director of Development and External Affairs at Ave Maria School of Law in Naples, Florida; and later Legatus Director for the Northeast and International, based in metropolitan New York City. In each of these roles, John drove record-setting business development outcomes, and served on the four-person global strategic leadership committees for each organization.
Today, John focuses his work on stewarding national Catholic associations, management consulting, and service on boards of directors. He is the Executive Director of the Diocesan Fiscal Management Conference, or DFMC, which hosts an annual professional conference for Chief Financial Officers and other top-level financial executives of Catholic dioceses throughout North America and beyond. He is President of the New York City-based Catholic Finance Association, or CFA, which is the membership organization for Catholic financial services professionals, broadly defined. His consulting and advisory practice is dynamic and broad-ranging; among the groups he currently works with are the United States Conference of Catholic Bishops (USCCB), the Catholic Leadership Institute (CLI), and numerous individual leaders and small entities throughout the Catholic Church. John has a strong interest in real estate/property management and independent investing, which round out his diverse professional pursuits.
John holds a B.A. in International Relations and Comparative Religion from Western Michigan University, a J.D. of Laws from Michigan State University, and a Fellowship Certificate in Leadership from Michigan State University. His professional and philanthropic achievements in Florida earned him recognition from Gulfshore Business Magazine as a 2011 "40 Under 40" Award honoree, and he was a frequent recipient of the "Peter's Prize" award for outstanding performance on the Legatus Staff. His memberships include Legatus (Lehigh Valley, Pennsylvania Chapter), the Union League of Philadelphia, The Steel Club of Bethlehem, Pennsylvania, Knights of Columbus, and the Catholic Men of America. 
John is married to Jennifer Knowles, blessed with two children, and is a parishioner at Our Lady of Guadalupe in Buckingham and St. Isadore in Quakertown, both in Pennsylvania.