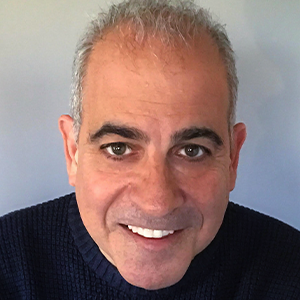 The Executive Director of Array of Hope
Mario Costabile is a founding member and the executive director of Array of Hope. He's been married to his wife Susan since 1984, and they have been blessed with 5 beautiful children and 3 grandchildren.  
Mario has been a successful music and film producer for over 40 years. He has produced content for film, television, and the recording business. Among the notable organizations he has done work for are MTV, VH1, FuseH, Discovery Channel, the SYFY Channel, Off-Broadway productions, Yamaha Music, Sony Music, Def Jam Records, and Universal Music. Mario has also created and produced many programs that regularly air on Catholic radio and television networks such as EWTN, The Catholic Television Network, The Catholic Faith Network, Salt and Light Media, Shalom World TV, and the NET. In the past few years, Mario produced a television series called "Fatima Gems" which is part of the online streaming service FORMED.