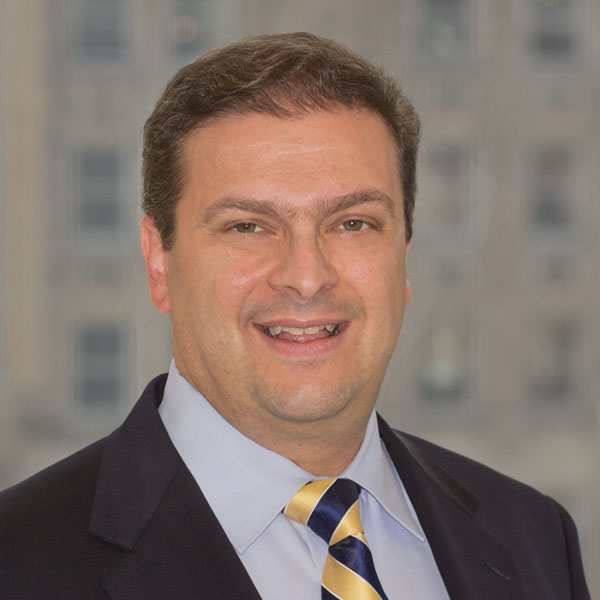 Vito is a Regulatory Compliance Manager for a major global bank in NYC where he has built an extensive background in the banking industry spanning more than 30 years.
Vito lives in Woodcliff Lake, NJ with his wife Maria and their three sons and has been a parishioner of Our Lady Mother of the Church in Woodcliff Lake, NJ for the past 40 years where he currently serves as the Parish Council President. Vito has been very active in his parish's affairs and ministries where he has served as the Chairman of the Living Stones Capital Campaign, and led the Baptismal Preparation ministry, Family Liturgy committee and Men's Cornerstone Retreat.
Vito has been active in his community as a youth sports coach for baseball, flag football and CYO basketball. He is also member of Woodcliff Lake UNICO, an Italian-American service organization, where he has served as one of its past chapter presidents. For the past 10 years he has served on the Advisory Board of St. John's Academy in Hillsdale, NJ, Vito is part of the budget review committee. He is very passionate about planning and improving the future of Catholic parish formation, as well as the future of Catholic education and faith formation for children and adults.
Vito joined the Array of Hope Executive Board in January 2018.